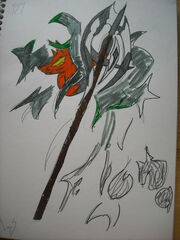 This page is a list of all the weapons used by characters in the Redwall Series, both about them and the ways they are used.
Please remember though, that you can get more information on them from other parts of the Wiki community. This is merely to give an idea of how they play their roles in the Redwall series and in the blog wars.
[This page is under construction and will be organized in the future. Thank you.]
Main groups of weapons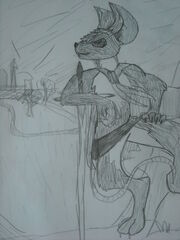 Game weapons
Handheld weapons

Ad blocker interference detected!
Wikia is a free-to-use site that makes money from advertising. We have a modified experience for viewers using ad blockers

Wikia is not accessible if you've made further modifications. Remove the custom ad blocker rule(s) and the page will load as expected.