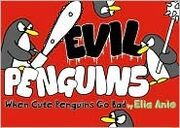 We are the RMPO, an organisation of rabid, mutant, domination-hungry penguins, who shall gut you with swordfish and roast ya with our salmon! So move aside, FOOLS!
Master and future Ruler of the Universe
Ze Evil Pengvin

Watch your step, the PENGUINS are loose!
My ever-loyal and chaotic Minions!
Evil Penguin Deputy! When you play the game of thrones, you either win or you die. There is no middle ground. 12:41, September 24, 2011 (UTC)
Alright, I'll play... -Snowstripe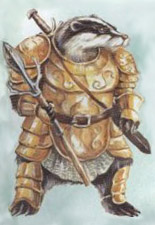 The fools who dare stand in our feathered-path to Domination!